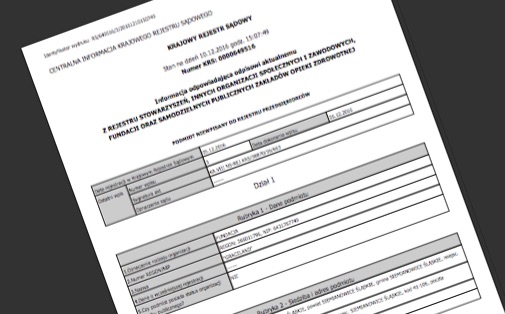 It took us over two months to register Graceland with the National Court Register. Finally we can start!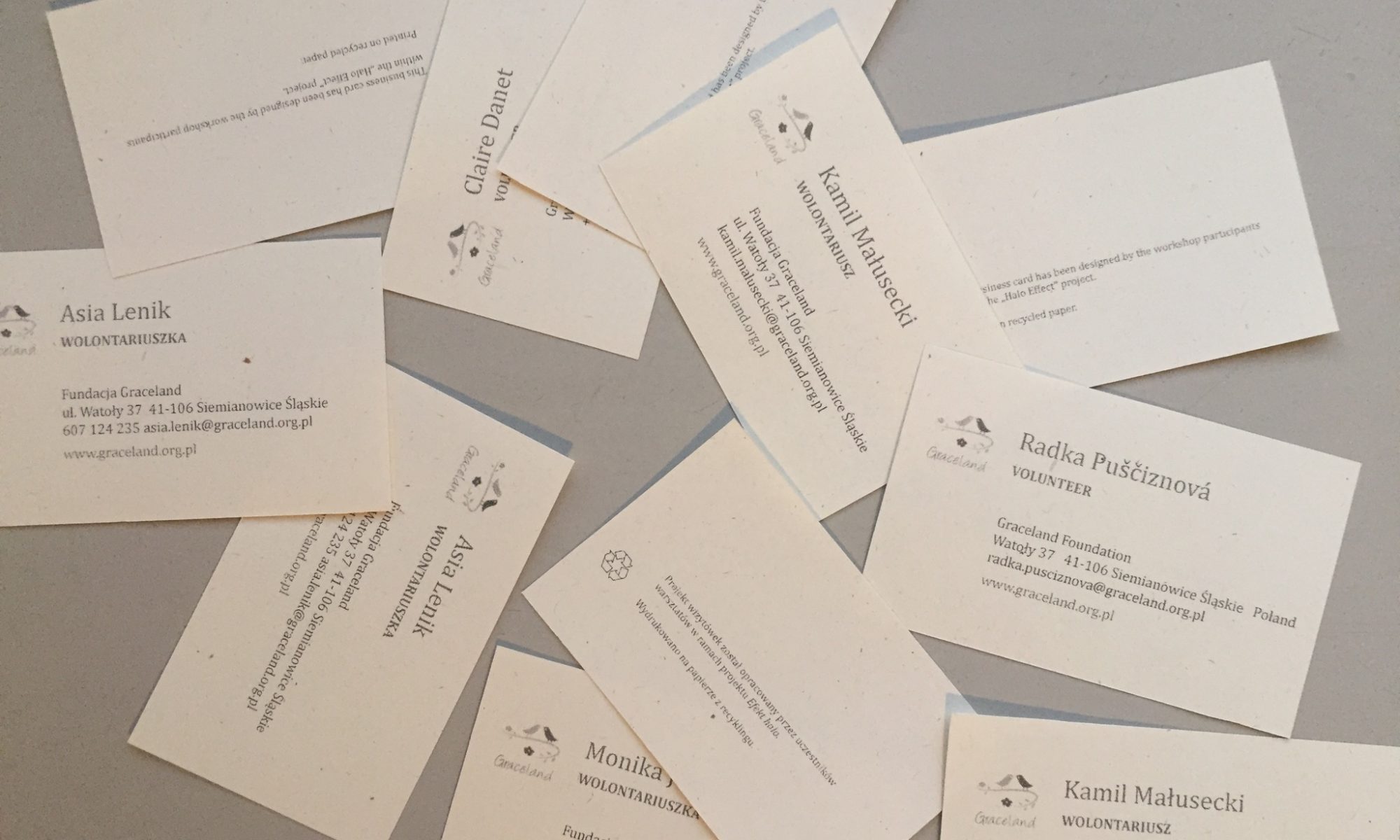 Today's workshop within the Halo Effect project focused on the importance of the visual appearance of texts: essays, papers, official letters, application documents and other. On this occasion we have designed the headed paper of the Foundation and business cards for our volunteers.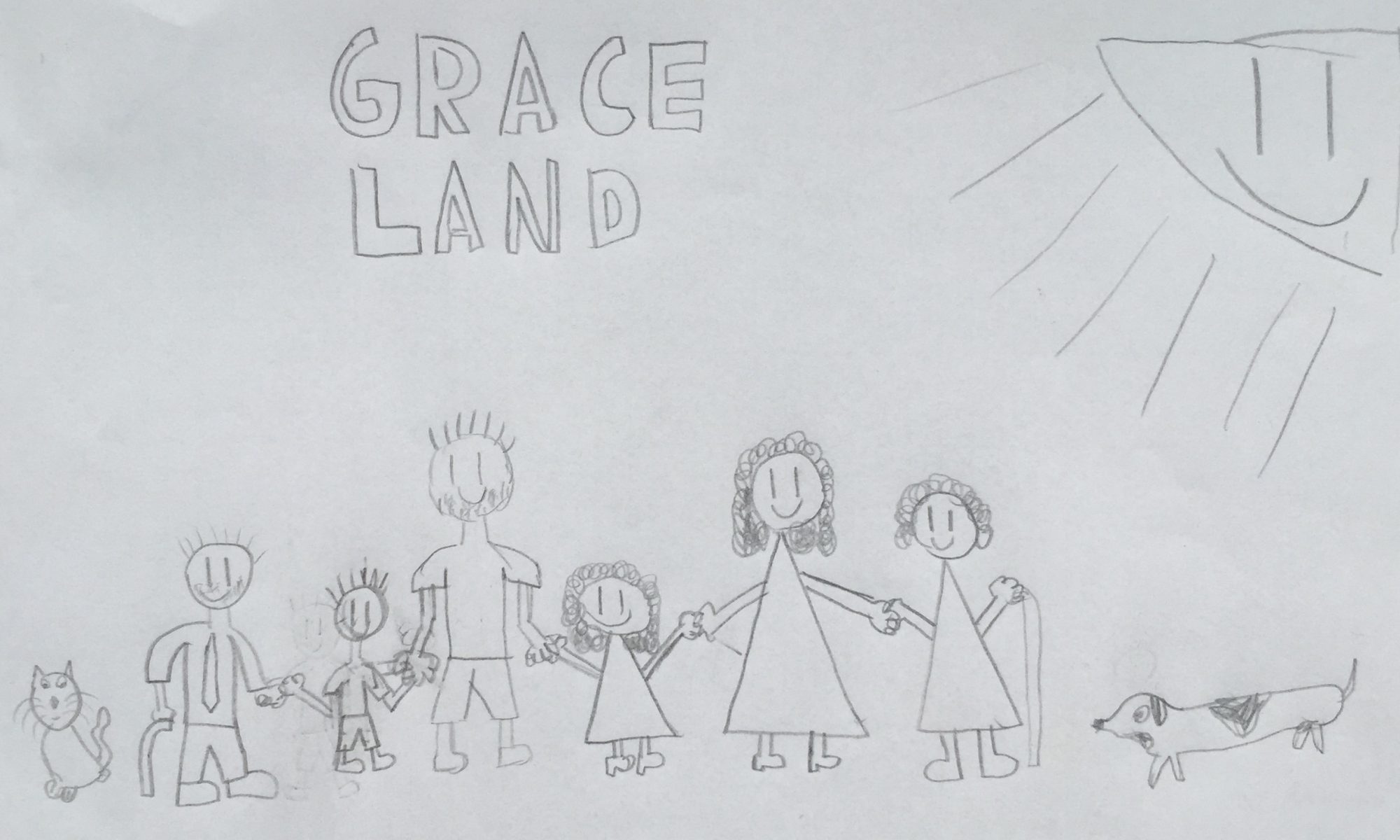 Graceland is about to start its activity. We can't wait the registration process to complete!